Infection Control
In modern time, infection control in dental hospitals and clinics is the top priority. If, you are looking for a hygienically maintained dental facility then head to smile 'n' shine that works with zero tolerance attitude to treat patients in a professional manner.
In pursuit of this goal, we follow a complete routine for cleaning exercise for every inch, corner and tool.
We have earned the tag of Universal precautions that brings us in the list of top of the line dental facilities.
Universal precautions means uniform protective measure are being taken for every patient to keep protected against every infectious diseases.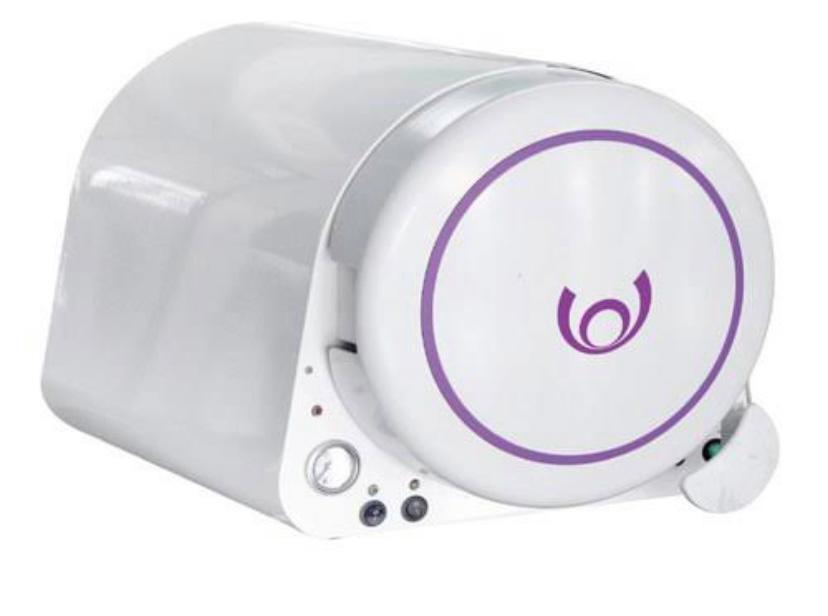 Barrier Techniques
At smile 'n' shine, we use latest methods to sterilize all non- disposable tools and machines. High temperature and high pressure are being used to attain optimum results.
Gloves are used when skin comes in contact with any contaminated or affected parts and tool. In addition, we make sure that hands are properly washed and gloves are removed before treating upon another patient. In addition, we prefer high quality gloves to diagnose patients with several procedures.
Heavy rubber gloves are worn while sterilizing instruments and cleaning smeared surfaces.
Hand washing – Both hands must be washed before wearing gloves, after removal and after checking affected surface. Proper hand wash with clean water and medicated soap is necessary for patient examination and non surgical treatments. On the other hand, anti-microbial cleanser is used for surgical procedures.
Face masks – prevent oral and nasal mucosa from body fluid spatters. They are surely switched for all patients.
Protective eye wear is necessary to protect eyes from spatters.
Protective clothing - Disposable aprons are worn at dental facility. They are essentially changed when visibly soiled or contaminated by fluids. Furthermore, they are not worn outside the work area.
Dental bur- a new dental bur is used for each patient.
Tools and apparatuses kept for sterilization or disinfection procedures are carefully maintained. Patients' waste and fluids are cleaned from every equipment and surface.
Hand piece asepsis
A quality dental hand piece is very important for every dental practice as it is actually used on each and every patient. As a matter of fact, it is very expensive and could not be disposed-off. At smile 'n' shine we never re-use the detachable tip of the hand piece. In fact, we use new bur for every patient.

Not a single registered case of disease transmission have been attached with dental hand pieces, sterilization between patients with proven techniques that guarantee internal as well as external sterility is completed. Inside lines of high speed hand pieces may get polluted when patient's fluids retract back through air- water opening. If the hand piece is not properly employed, retracted fluids may enter the mouth of next patient.

For proper sterilization, we follow manufacturer's instructions. First, the hand piece is flushed with water for half a minute, discharging water into drain.

In addition, high speed hand pieces are lubricated when indicated by manufacturer and exude excess lubricant. Depending upon the hand piece, some must be lubricated before, after or not at all.

include('new-dental-bottom.php'); ?>